The Resident Classical Orchestra of the Palos Verdes Performing Arts Center
JOIN US FOR THE
FOURTH CONCERT OF OUR 2018-2019 SEASON
Sunday, March 3, 2019
NAREK HAKNAZARIAN, cello
2011 TCHAIKOVSKY INTERNATIONAL GOLD MEDALIST
Ibert:
Hommage à Mozart
Saint Saëns:
Cello Concerto No. 1 in a minor, Op. 33
Saint Saëns:
Allegro appassionato, Op. 43
Haydn:
Symphony No. 103 in E-Flat Major "The Drumroll"
To purchase tickets, click

HERE
Concert preview presented by Stephen Richards.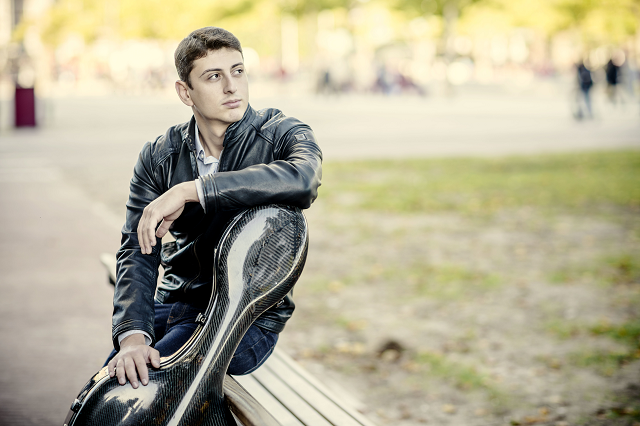 ---
Single tickets are available through the Norris Theatre Ticket Office, by calling
(310) 544-0403, ext. 221 or online at www.PalosVerdesPerformingArts.com.

---