The Resident Classical Orchestra of the Palos Verdes Performing Arts Center
in its 37th Season
JOIN US FOR THE
THIRD CONCERT OF OUR 2019-2020 SEASON

Sunday, January 12, 2020
CLAIRE HUANGCI, piano
MULTIPLE INTERNATIONAL PRIZE WINNER
Beethoven:
Coriolan Overture, Op. 62
C. Schumann:
Piano Concert in a minor, Op. 7
R. Schumann:
Träumerei
Brahms:
Serenade No. 2 in A Major, Op. 16
Concert preview presented by Stephen Richards.
To purchase tickets, click

HERE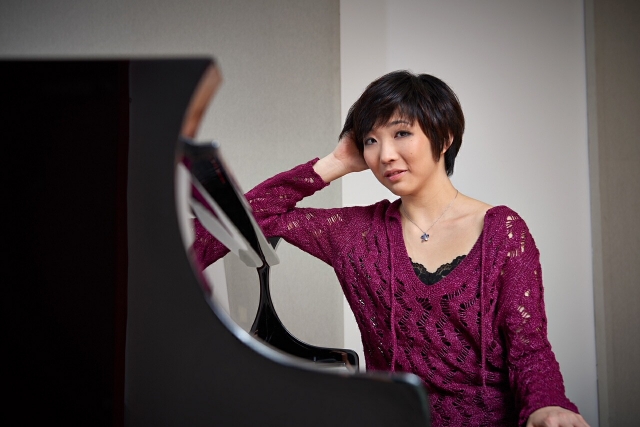 ---
---
Single tickets are available through the Norris Theatre Ticket Office, by calling
(310) 544-0403, ext. 221 or online at www.PalosVerdesPerformingArts.com.

---