The Resident Classical Orchestra of the Palos Verdes Performing Arts Center
in its 37th Season
JOIN US FOR THE
FOURTH CONCERT OF OUR 2019-2020 SEASON

Sunday, March 1, 2020
DENIS BOURIAKOV, flute
PRINCIPAL FLUTE OF THE LOS ANGELES PHILHARMONIC
Bach:
Double Concerto in c minor, BWV 1060 (with Erin Bouriakov, flute)
Ibert:
Flute Concerto
Beethoven:
Symphony No. 7 in A Major, Op. 92
Concert preview presented by Chuck Klaus.
To purchase tickets, click

HERE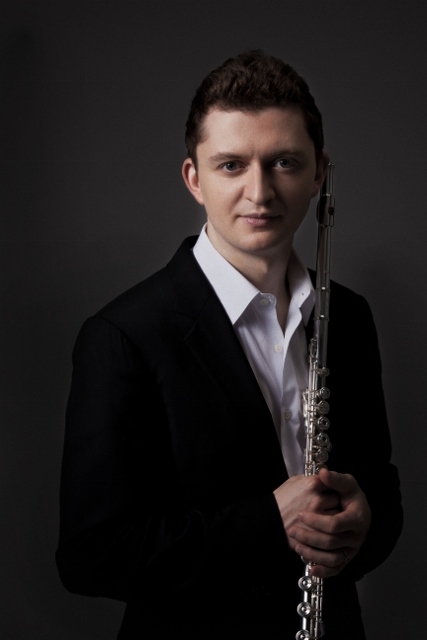 ---
---
Single tickets are available through the Norris Theatre Ticket Office, by calling
(310) 544-0403, ext. 221 or online at www.PalosVerdesPerformingArts.com.

---