The Resident Classical Orchestra of the Palos Verdes Performing Arts Center
JOIN US FOR THE
FINAL CONCERT OF OUR 2018-2019 SEASON
Saturday, April 13, 2019, 7:30 p.m.
GALA SPRING CONCERT
STEVEN LIN, piano
2014 ARTHUR RUBINSTEIN SILVER MEDALIST
Mendelssohn:
Overture to "Die schöne Melusine," Op. 32
Schumann:
Piano Concerto in a minor, Op. 54
Mendelssohn:
Symphony No. 4 in A Major, Op. 90 "The Italian"
To purchase tickets, click

HERE
Concert preview presented by Chuck Klaus.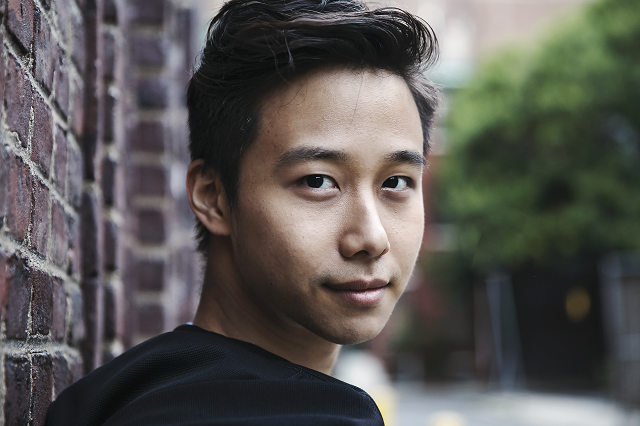 Image Credit: Sophie Zhai
(Followed by a reception in the Norris Theatre)
** PLEASE NOTE START TIMES **
~~ Preview starts at 6:45 PM ~~ Concert starts at 7:30 PM ~~
---
Single tickets are available through the Norris Theatre Ticket Office, by calling
(310) 544-0403, ext. 221 or online at www.PalosVerdesPerformingArts.com.

---